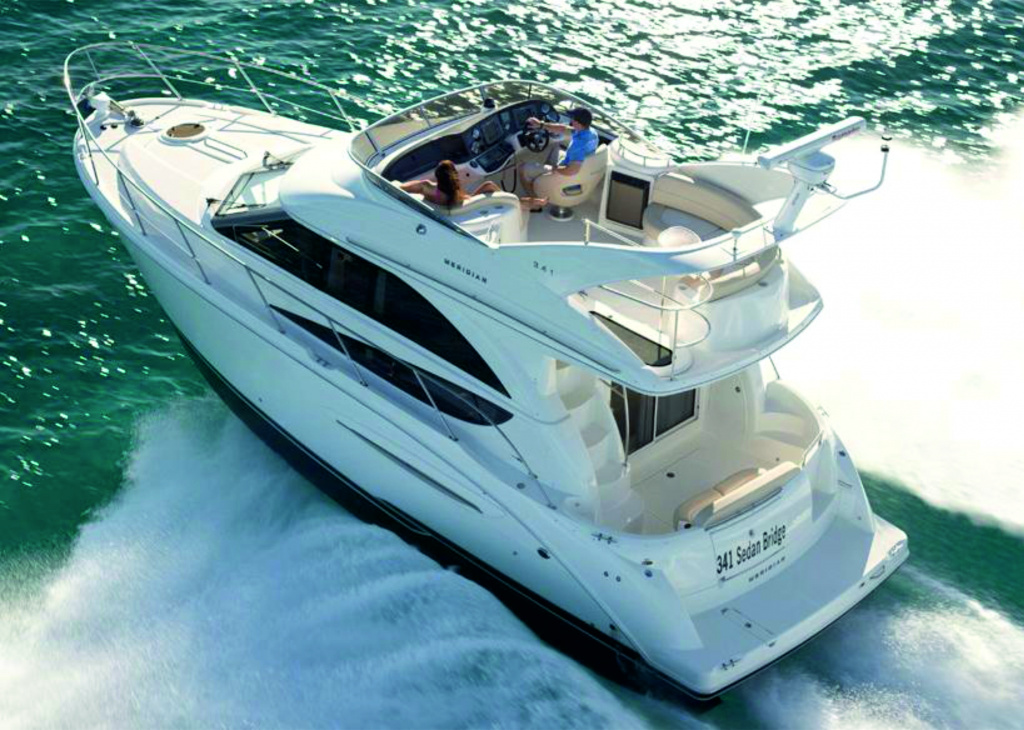 37 Meridian Flybridge
Meridian Flybridge has all the facilities to organize cruises from 4 hours to 1-2 days. The large guestroom furnished with a caboose, two comfortable guest staterooms and the cozy bathroom with a shower are at your disposal. On the fly bridge you can enjoy beautiful sea views or take a tan on the comfortable mattresses. Our experienced captain and yacht attendant will serve you and do their best to make your cruise experience unforgettable. XO Yachtclub will provide with free nonalcoholic beverage and tableware. Complimentary champagne for all special occasions.
Location:
Mystic Pointe Drive, Miami Florida
TERMS AND CONDITIONS:
All charters must adhere to the maximum passenger allowance which differs on each yacht set by USCG
Full day charter is 8 hours
100% drug free/smoke free boat; however some boats allow cigarette smoking on the aft deck.
All boats come with captain and insurance is included.
Fuel is included for local idle/trolling speed around local areas. For high speed cruising fuel is charged extra
We love animals and would feel terrible if they get seasick, so as a general rule no pets allowed.
VIEW MORE